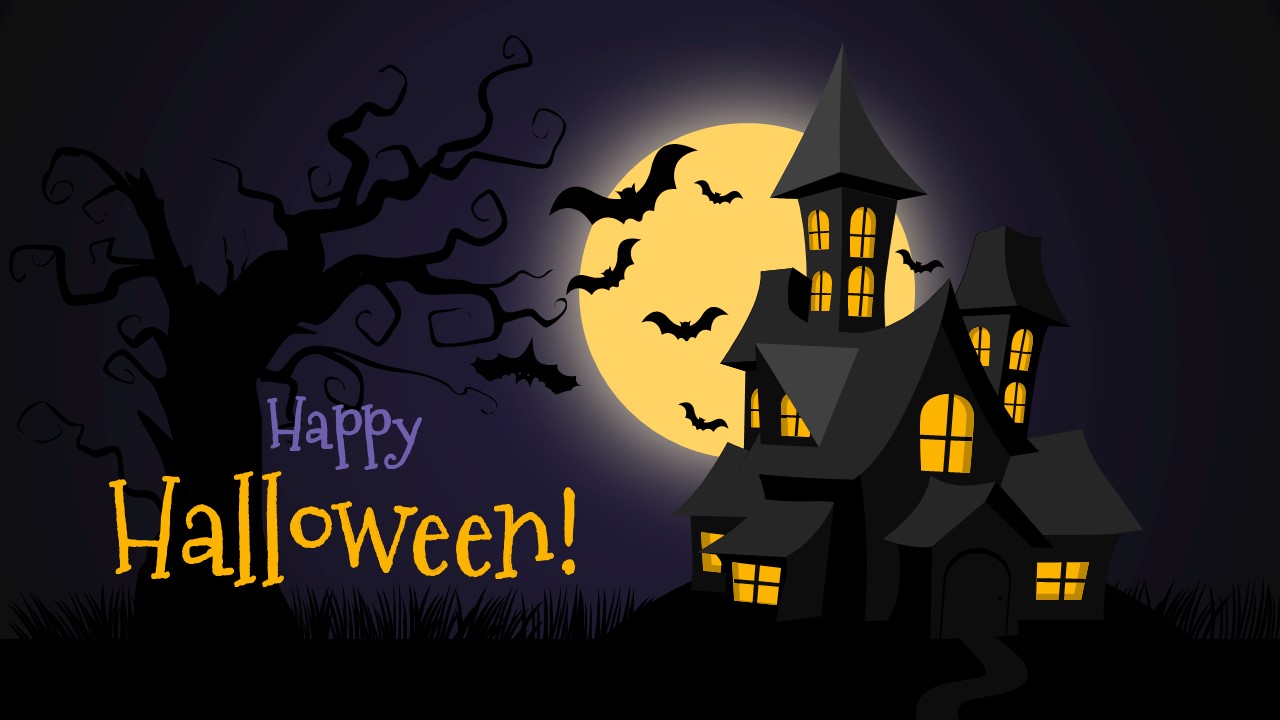 It's that time of the year again, and with it, is another post about what you can do to make the most out of fall and Halloween.
Apple Picking: Although it's getting a little late in the season, there are a variety of different farms that have corn mazes, markets, and activities for kids. Chudleigh's is a popular farm, where you can pick apples as well as purchase baked goods from their bakery. Another great option is Pingle's Farm Market, which also has a "fun farm" filled with animals, a giant slide, and a pumpkin cannon show.
Road Trip: Take a leisurely drive up to St. Jacob's out west to see the changes in the leaves. While you're at it, St. Jacob's has a farmer's market that goes on year-round on Thursdays and Saturdays.
Wine Tasting: If you're feeling it, you could also head to the Niagara region for wine tasting. There are a variety of wine tours, including ones on the lake, or ones paired with different types of cheese.
Haunted Houses: It's the spirit of Halloween, and no Halloween would be complete without a haunted house. There's your typical Halloween Haunt at Canada's Wonderland, where monsters wander the park grounds, and there's also Black Creek's True Terror Stories at Pioneer Village in North York. The village has a massive 60-person escape game, where teams work together to solve the curse.
The Rocky Horror Picture Show: Like every October, The Rocky Horror Picture Show is returning to theatres. The movie will be playing in cinemas such as Ted Rogers Cinema and Lower Ossington Theatre throughout the month.
Night of the Dread: The Clay and Paper Theatre will be hosting The Night of The Dread, a parade full of masks, puppetry, and dancing. The parade will start at Dufferin Grove Park on October 26th, starting at 6:00 pm.
Pumpkins After Dark: Up at Country Heritage Park in Milton, walk along a quarter-mile path that showcases over 5,000 jack-o-lanterns and over 100 pumpkin sculptures. It's a great family event—especially for kids!
Whatever you choose to do this year, please have a safe, warm, and happy fall season!