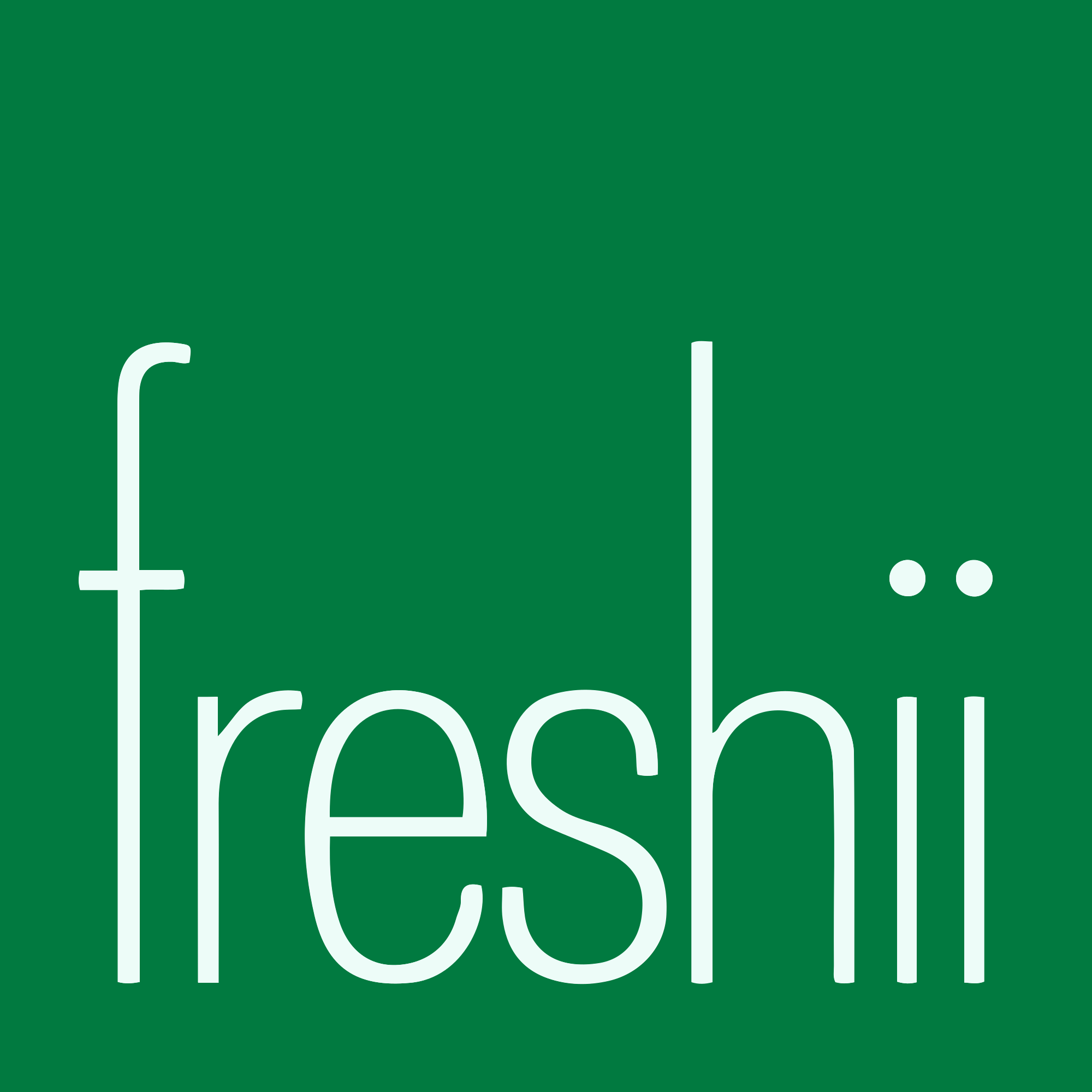 This week's blog post is a little different, as I wanted to share some information about a close friend who has just taken the next step in his career and business.
Back when I was in high school, I met someone with who I became very good friends with: Salim Bardai. Salim has just opened up a Freshii franchise in Barrie north, specifically at 347 Cundles Road East, Unit M2.
Salim and I had bonded in the foodservice business when we both worked as teenagers at McDonald's and we have managed to stay in touch over the last 35 years, despite Salim moving up in Barrie several years ago (that said he's always made an effort to come back to the city to hang out with friends!).
For many years, Salim worked as a store manager for McDonald's up in Barrie before leaving the restaurant to continue his career in retail. This brings us to 2018 when Salim decided he wanted to strike out on his own. After doing some research, he decided he was interested in becoming the latest franchisee for Freshii.
For those of you who may not know, Freshii is a casual restaurant that serves healthy food options, such as salads, soups, wraps and burritos.
Salim has always been great as a friend and one of the most dedicated people I've come to know. Whether it was during his time at McDonald's, starting other businesses, his willingness to coach others, or his involvement with charitable and community causes, Salim always gives 100%. As a manager and business owner, he always tries to build a close-knit, solid team and when it comes to customers, he understands that employee satisfaction equals customer satisfaction.
Salim has always had a dream of running his own franchise and between Freshii having great products and Salim's dedication to his staff, customers, and the community, I think he's got a great recipe for success going forward.
For those of you in the Barrie area or passing through, please consider stopping by Salim's location and supporting a great friend, as well as a wonderful company!
Freshii
705-986-0556