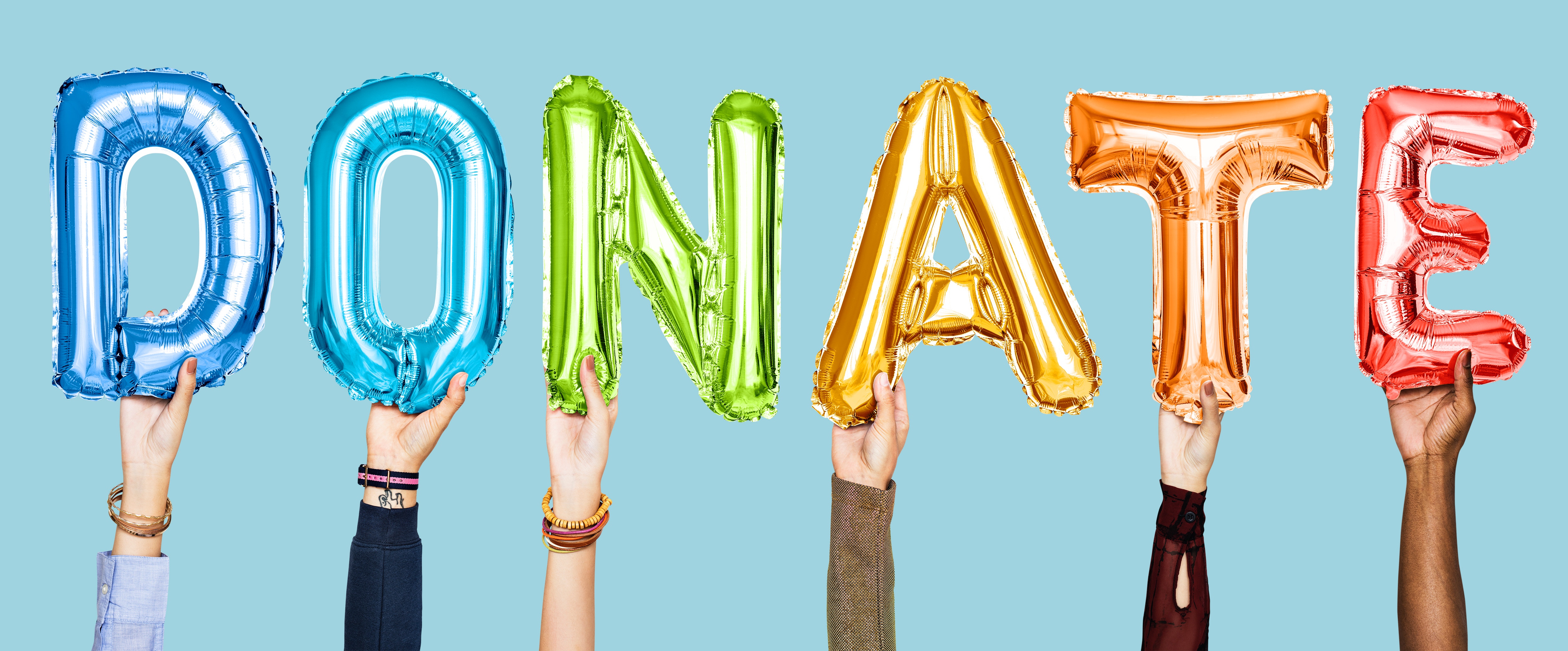 I hope everyone's holiday season is off to a fun and festive start!
One of the things I like to do all year long, but especially around the holidays, is to support my community and those around me.  One particular group that I am involved with is Toronto-based Ve'ahavta. As some of you may know from my previous posts, one of the group's main activities is to provide the homeless with meals and clothing.  During my involvement with this group, I've learned that they are always in need of fresh socks and underwear…articles of clothing that people often overlook. I myself never thought of this, and usually donated warm hats, mitts, gloves, and sleeping bags, however, when you think of it, clean, warm, dry socks and underwear is a necessity.
As we've done in the past, SQM is launching our annual, Holiday Sock / Underwear Drive.  I encourage all of my friends, colleagues, those on the SQM Team, and in fact…..anyone to send:  new socks, new underwear, or gift cards from either Walmart or Costco to the SQM office. We will deliver the items to Ve'ahavta, who will distribute them to those in need this holiday season and throughout the cold winter months.
We know that this is a busy time of the year and that everyone has their own charities and causes they like to support, but if you have the time or resources, please consider supporting SQM's Holiday Sock and Underwear Drive.
Lastly, I'd like to thank everyone at SQM, including all of our office staff and field force, for all of your hard work and diligence. I would also like to thank all of our clients for their continued support and business.
Have a safe and enjoyable holiday season and all the best for 2019!
SQM
156 Duncan Mill Road, Unit 19
Toronto, ON  M3B 3N2
416-444-4491