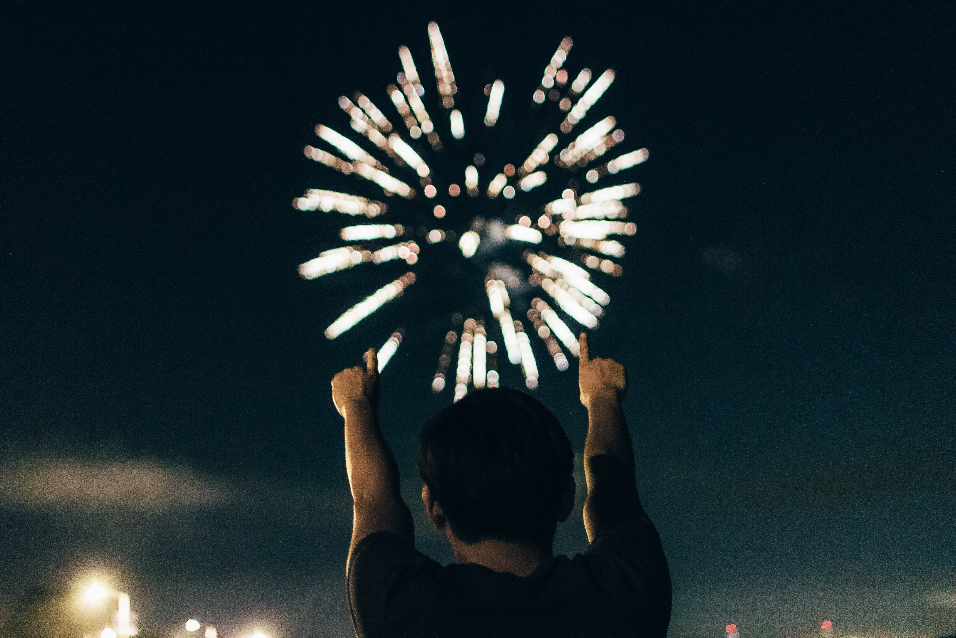 BBQ: Now that the weather's warming up slightly, it's always nice to throw a BBQ with family and friends. Vicentina Meats is a great place to satisfy all of your meat needs, and if you're in need of a new BBQ, you could always visit Dickson's Home Hardware on Avenue road.
Bike Rides: It's the perfect time of the year to get in some extra exercise! At Toronto Island, hop on a bike for a leisurely ride. It's $9 per hour for a single bike, or $16 per hour if you want to double up.
Toronto Blue Jays: The Jays are in town, up against the Red Sox on Monday, May 20th—grab a pair of tickets if you're around for the game.
Road Trip: If you're up to it, take a road trip to Niagara Falls for some wine touring. For the kids, there's Bird Kingdom, mini golf, and the Niagara Skywheel.
Museums: Visit and support your local museum on the weekend. Victoria Day Weekend at The Royal Ontario Museum includes Animal Explorers scavenger hunts for children 12 and under, and #FNLROM, featuring live music, food, dancing, and DJs.
Patio: Hit up a patio for some good grub and a good time. I particularly like Taylors Landing at Don Mills, because the service and food are excellent. Lavelle is perched on a huge rooftop complex with an excellent view of the CN Tower, and El Catrin is one of the best Mexican restaurants in Toronto.
Canada's Wonderland: If you're not afraid of heights, try out the new Yukon Striker aka the tallest dive roller coaster in the world! Be sure to stick around for the evening fireworks show.
Potluck Picnic: Spend this Victoria day weekend with all your friends! Sugar Beach Park is a great place along the Harbor Front to meet up and enjoy a delicious fun-filled afternoon.
Whatever your plans may be, I sincerely hope you and your family have a safe and restful long weekend!