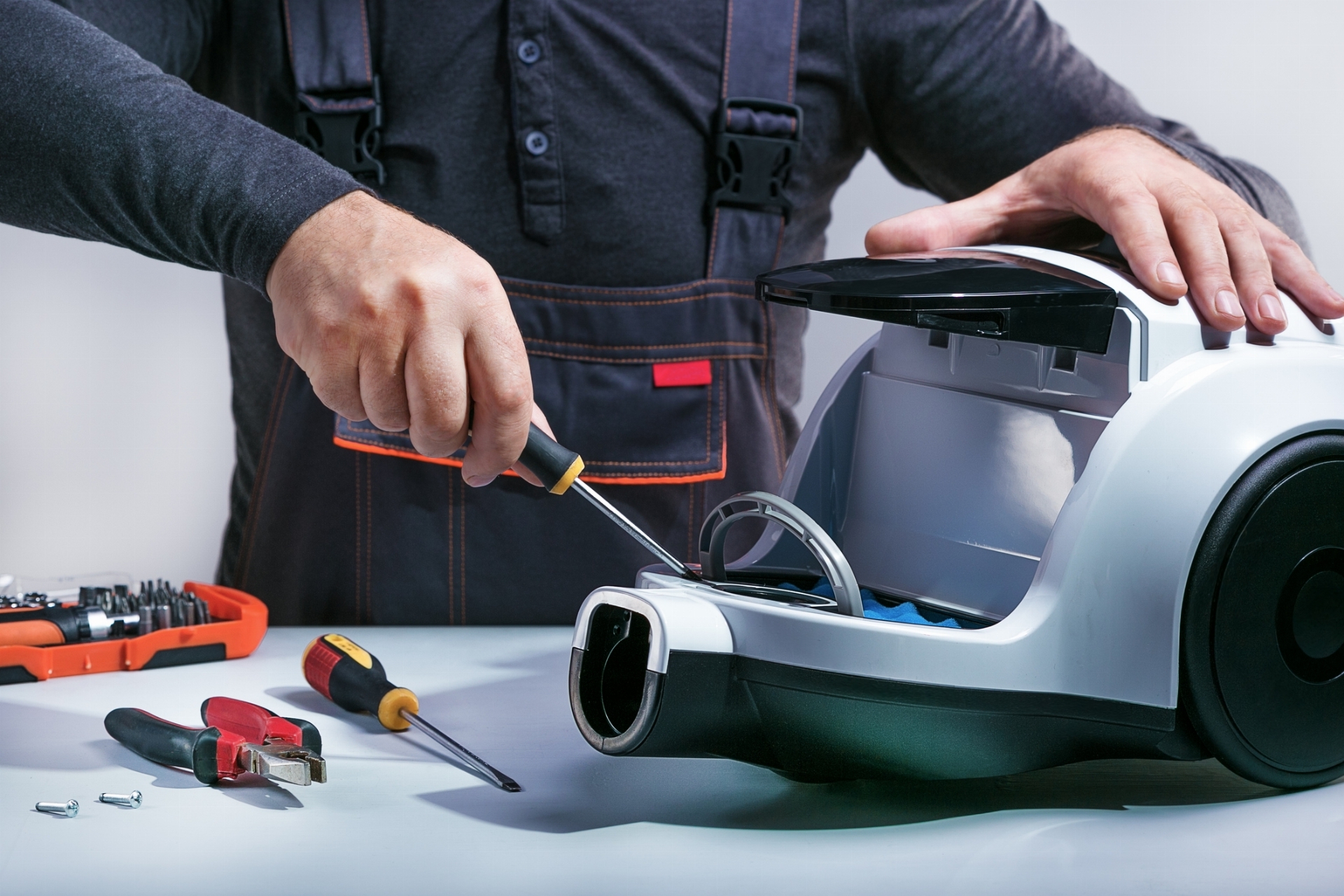 For my last blog, I highlighted a family-run dry cleaning business so while I'm on the topic of household-related items I wanted to talk about a family-run appliance repair store called York Appliance Vacuums.
The first time I visited the store, I happened to be in the area and so stopped in, as I was having problems with my Shop-Vac. I was very pleased that within 10 minutes, they were able to fix my problem efficiently and at a reasonable price. In fact, I was even given a longer cord to replace my other one, making it much better.
In more recent times, I was having trouble with my Dyson vacuum, so I called up York Appliance to ask for help, as I've been pleased with their service in the past. They don't normally work on Dyson vacuums (Dyson apparently does their own repairs) but they took the time to look at it for about 15 minutes and gave me suggestions and ideas that might fix the problem.
Often these days in business, people are just looking for instant gratification and hang up the phone if they don't get a sale right away. Even though this call would not result in a sale, the owner spent some time to keep a customer like me happy and engaged.
If you're looking to support a family business, or for a reputable place to buy, service, or fix your vacuums, take a look at York Appliance.

York Appliance Vacuums
416-488-3231
https://yorkappliance.ca/