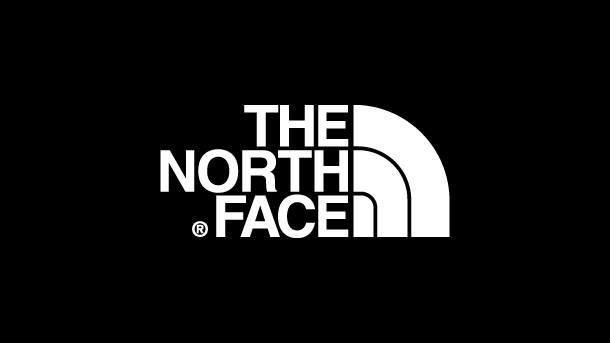 From time to time, I've purchased various products, either online or at one of their few retail stores in Canada, at The North Face. The company has anything from casual clothes, outdoorsy-type of clothes, sporting equipment, camping gear, and more.
Back in 2016, my wife bought me three pairs of shorts. They were all stylish and comfortable and came in various different colours. While the shorts currently look as good as new, I had a slight problem, last year when part of the plastic on the belt wore down, resulting in the buckle no longer staying connected.  I called up The North Face to see about purchase a new buckle, but it turns out they've changed the style to a different buckle that would no longer fit my shorts. In fact, even when I first visited the store, one of the employees I talked to was willing to replace the buckles right then and there, until we realized it wasn't going to fit. 
Because it was near the end of the summer, their parts department didn't have my type of buckle stocked but told me to keep in touch and when the parts came, they'd send them to me.   As time passed, our interactions turned into quite the comedy, as on three separate occasions they sent me the wrong type of buckle.  At one point, I even sent them pictures to describe exactly what I needed, however, I would still end up with the wrong items.  In the end, they finally figured out what I needed, and sent me two of the three buckles (because they only had two).  While that would have been more than enough (I could always take off the belts to use with the other pair) they went one step further and offered me a free pair of shorts for the long delay and the inconvenience. 
The moral of the story is that I had often heard The North Face has great products, and as often with companies with good products, they stand behind their brand with great customer service.  Whether it was in-person at one of their stores, speaking to their Canadian head office in Montreal, connecting with their call centre or online exchanges, I've had a consistently good experience from them.  All employees have a can-do attitude and truly aim to please. 
If you're looking for great customer service along with great clothing products, check out The North Face.
The North Face Canada
514-404-4896
https://www.thenorthface.com/en_ca/homepage.html