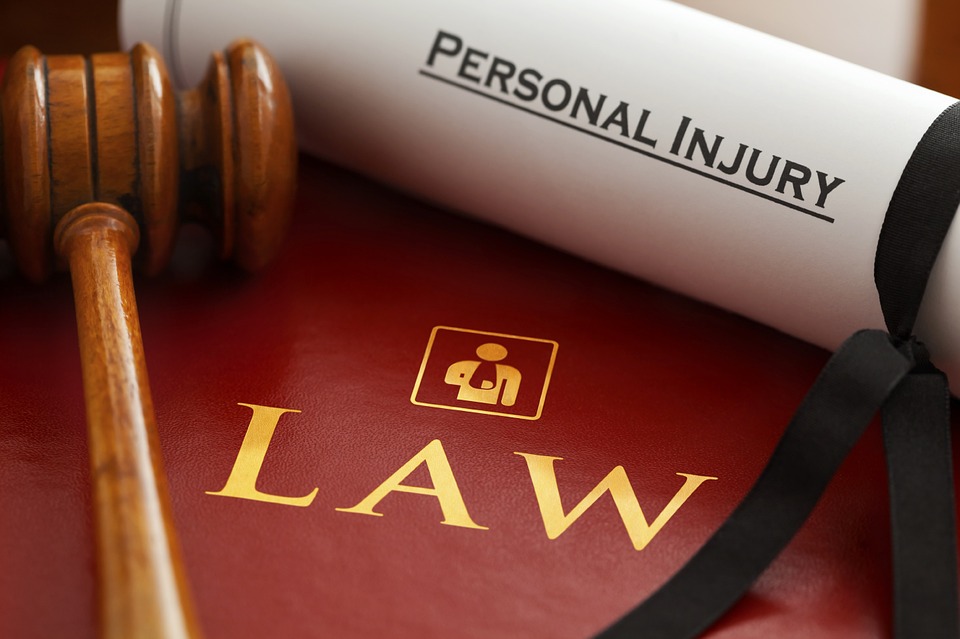 For transparency purposes, I will say right off the bat that the person I am writing about just so happens to be my next-door neighbour, however, this article is based on work that he has done for my family.
Back about three years ago, my 90-year-old aunt fell in a grocery store and broke her hip. Because we felt that the grocery store was responsible for her fall, we quickly decided to retain a lawyer who specialized in personal injury law. While there is certainly no shortage of advertisements for these types of lawyers on TV and in newspapers, I had the good fortune of knowing one who lives 20 feet away from me: Jonathan Burton, who works at Gluckstein Lawyers.
The fact that he was my neighbour and lived nearby was only one factor in deciding to use his services for my aunt. Jonathan has been practicing law for a number of years, and my research indicated that he was extremely experienced, well respected by his colleagues, and specializes in personal injury law. From the beginning, I could tell Jonathan knew how to handle the situation. Whether it was quickly drafting up a letter, scheduling meetings with my aunt and myself, or just organizing his work the way he does, I was able to see that I made the right decision.
Over the course of the case, there were certain objectives that needed to be completed, and Jonathan always made sure to give us the information and heads up in advance. He was always prepared for upcoming activities, and we could tell that we were in good hands.
A few weeks ago, we had a scheduled mediation. For those who are unaware, before you are able to arrange a date for certain types of trials, in Ontario, you have to participate in mandatory mediation. This involves a third, unbiased party, working with both sides to find common ground. and a settlement that both can live with. It may come as a surprise to many, that the majority of cases are settled at mediation and never end up going to trial.
We were fortunate in that we had a good mediator handling my aunt's case. Jonathan presented himself in a professional manner and dealt with the mediator and opposing lawyer in a skillful way. The other party was open to a settlement, and after a few hours of discussion, the case was settled.
I truly believe that one of the main reasons the case was settled was because of Jonathan's reputation amongst his colleagues in the legal profession. Jonathan was never rude in his dealings and treated people with respect and honesty. He was always willing to listen, however, he recognized that he was there for his clients' best interests. I often hear of lawyers who are rude, bullies, and not open to discussion, however, when you take on tactics like these, I believe you do it at the disservice of your clients.
I wouldn't wish my aunt's situation on anyone, but if you do need a personal injury lawyer, I highly suggest Jonathan Burton.
Jonathan Burton
Gluckstein Lawyers
416-408-4252
burton@gluckstein.com