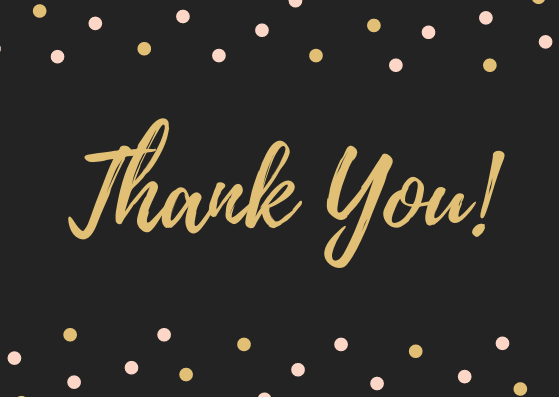 Many years ago, SQM did a project for a gentleman by the name of Wassim, who works for a Canadian company called The Travelway Group. The company is a distributor of various travel-related products: suitcases, gym bags, and travel accessories. One of the products to which they have the licensing rights to are for various cartoon and superhero lunch bags, overnight bags, and knapsacks, such as Dora the Explorer, Frozen, and The Avengers.
Although it's been several years since we last did any work for the company, I've kept in touch with Wassim. From time to time I've asked Wassim for a favour, related to some of the charity initiatives that SQM is involved with. In particular, when I'm working on any children's related initiatives, I've called up to see if it's possible to get some old or extra items that may be sitting around the warehouse, to pass along to the various organizations we are working with.
While I try not to take advantage of his generosity, whenever I've asked for something, without hesitation he takes down the delivery information and within days I'll have a box full of items at my front door.
During my time in business, I've always made an effort to support those companies that actively support charitable causes…and especially the ones that and SQM is involved with. As a result, I wanted to do a shout out to the team at the Travelway Group for being a great partner and a great supporter of myself, and SQM. Thank you very much!
The Travelway Group