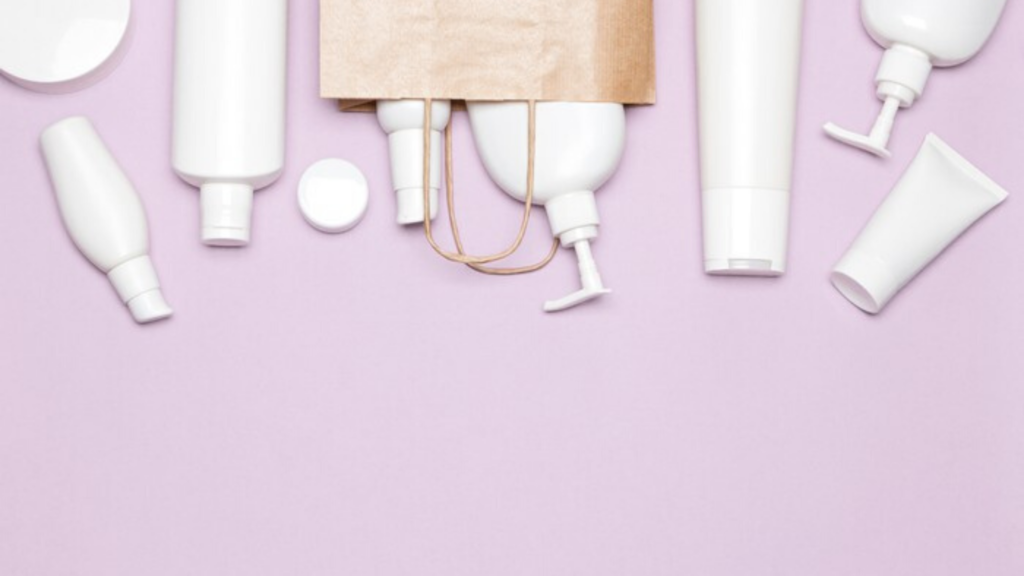 As some of you know, not too long ago, my business partner and I started a second business called Minus H2O, where we manufacture ultra-concentrated cleaning products. The company began as a passion project with the goal of reducing carbon emissions and plastic pollution, while also saving consumers and businesses a lot of money.

In the early stages of developing the product, we knew that we would need bottles, and one of my colleagues recommended I contact a local company, known as Salbro Bottles.

I first reached out to them a couple of years ago and ever since, they've been amazing to deal with. I had originally explained that we were a startup, and were unfamiliar with consumer packaged goods. One of the owners and his colleagues walked us through the process of recommending bottles, sending samples, and assisting us in making the best choice possible for our initiative.

Since that time, Minus H2O has grown and Salbro has also been very good to us when we've had special requests or need special orders. They also took the time to help me with a presentation, where I needed 500 empty bottles to show a retailer how much plastic pollution they've been emitting.
Aside from their willingness to help, it's great to be dealing with a company that's looking ahead long-term. While many businesses these days would rather make money on the first sale, this company is determined to build a lasting, long-term business relationship.

Salbro Bottles has recently been purchased by TricorBraun, another packaging company, but the Toronto staff remains the same. What's even more important is that the company vision has remained consistent and they've been true to their word. They're just as helpful today as when I first met them.

If you're ever in need of different bottles and packaging material in bulk, I highly suggest you give them a try!

Salbro Bottle
http://www.salbrobottle.com/
905-850-1190