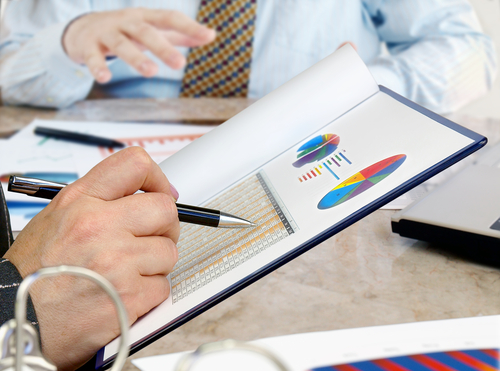 Sensors Quality Management Inc. is coming up to its 26th year in business. Many years ago, when we first started out, I was fortunate that a few of my friends in accounting assisted me from time to time when we needed help with the books….the dreaded financial books!
When we got to the point where we needed an actual accountant, I had initially reached out to my good friend and lawyer, Mitchell Rose, who immediately recommended a colleague of his who he had met during university: Brian Bossin.
Brian's accounting firm is named Bossin, Tin Yan Chartered Accountants, and right from our first meeting 20 years ago, I knew that Brian was going to be the perfect fit for both myself and SQM. Brian was clearly experienced and knowledgeable enough to deal with larger corporations, but also patient enough and willing to work with smaller, local businesses.
Unlike the bigger firms that often nickel and dime you as soon as you pick up the phone, Brian and his colleagues are more understanding, and are willing to take calls without running the meter, or meet from time to time to provide advice and direction.
In addition to doing the accounting for SQM, over the years, Brian has also taken care of my personal income taxes, done taxes for other family members, worked on other business-related projects, assisted me with various government applications and paperwork, and played a role in providing me with advice on tax and estate planning.
During the 20 odd years that I've known Brian, it's become increasingly clear that he is knowledgeable and experienced with many facets of both personal and business accounting, and for areas in which he is not an expert, he can often direct me to somebody who is. I know that his advice and expertise are just a telephone call away.
Whether you're looking for somebody to handle personal matters or your business, I highly recommend you consider Brian and the team at Bossin, Tin Yan Chartered Accountants for all of your accounting needs.
Bossin, Tin Yan Chartered Accountants
416-492-8484